X Plane Models

I have always liked prototypes and experimental aircraft. Recently there have been a number of X-planes available as nice kits (not just vacuforms). Just click on the thumbnail photo to bring up the larger image.

These are all 1/72 scale unless noted.

---
Boeing X-32


Italeri kit
---
North American X-15-A2

[Photos coming soon]
This is the 1987 Monogram kit
---
Boeing Bird of Prey




1/72nd scale Unicraft
kit

---
Martin X-24A and X-24B







Mach 2 kit
---
X-20 Dyna-Soar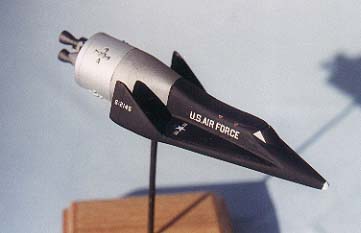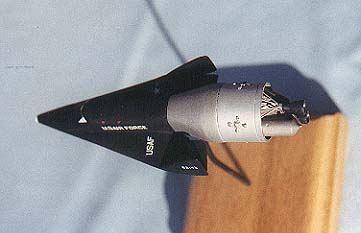 In early 2000 I finally finished the nifty little 1/144th scale X-20 DynaSoar kit produced by PartTime Models. This is an all-resin kit that I enhanced by adding some wire struts to the engine area and reshaping the engine nozzles. It had a fair amount of surface irregularities but a little putty and super glue took care of that. Overall I was pleased with the results.
---
Kit Gallery | SIM Home
---
This page created March 26, 2010